Patients in the spotlight – we're part of the revolution
October 11th, 2014 (Last modified 13:01, Oct 22nd, 2014)
Hospital patients must be seen in future as partners in their own treatment. Therefore 200 key hospital service operators met at a hearing on 29 September to discuss how to make this reality.
Bringing patients into the spotlight means including all participants at all levels within the hospital service – it has to start from the inside out.
We've been getting involved in this revolution by constructing a concept of patient admission. Putting patients at the centre requires better communication between hospitals and patients. Health care personnel and patients don't always speak the same language – which weakens communication.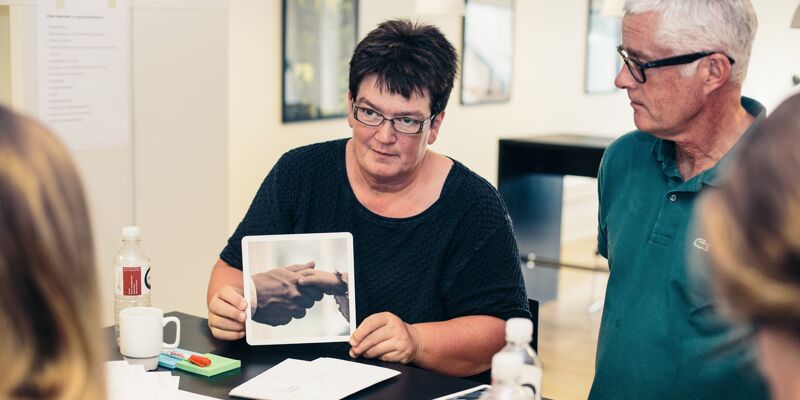 It's about mutual communication
The management tool we've developed enables both sides to speak together.
From the beginning we were motivated by patients' needs. Thinking about what patients go through, we wanted to help patients see the big picture through smooth, attentive and individual communication with hospitals. Patients have to be involved.
And we've gone even further. Because it is a mutual process – it's about two-way communication – we asked health care personnel to give us insight into their dialogues and daily procedures. We identified three main challenges: a fragile process, a lack of overview and a one-sided communication style – in short, monologue.
We believe moving from paper to a digital platform will make the communication clearer. We want to make patients' and health care personnel's lives as easy as possible – so mutual dialogue is essential.
Each part of the procedure affects the rest. With our concept patients will get the right information at the right time. It will give patients a sense of security. And this in turn will affect how health care personnel work. It's an ongoing process – so we need everyone involved to take part in this revolution.
The future
At Redia we've already taken the first steps. Now we want to continue this journey into patients' worlds. To do this we need to communicate in every direction to develop the best possible approach for both health care personnel and patients – it's about cooperation.
Take part in the health care service revolution and make a difference – it affects you too, you know!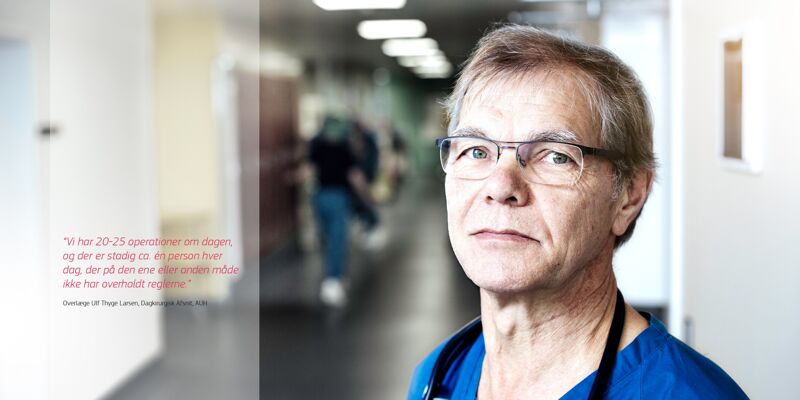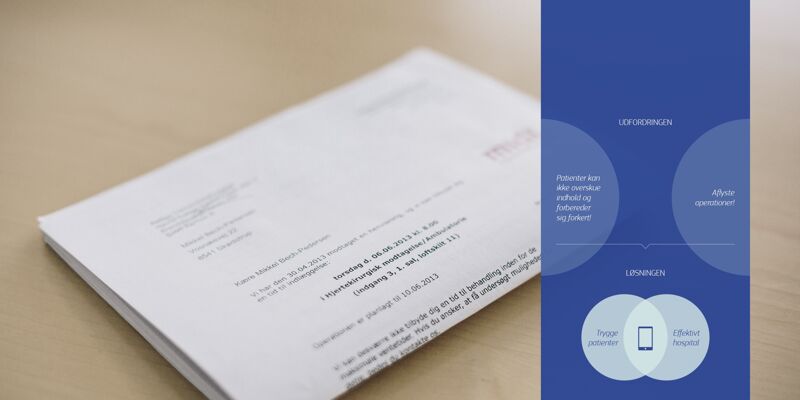 comments powered by

Disqus