New co-owner of Redia
January 26th, 2017 (Last modified 15:47, Jan 26th, 2017)
A strong intersection
From 1.1.2017 Biblioteksentralen became co-owner of Redia A/S. The Scandinavian partnership will strengthen the development of better services and products to the library world, particularly at the Nordic market.
The renewed collaboration will combine experience, network and interdisciplinary knowledge in the innovation of the library. Biblioteksentralen is the leading supplier of products and services for the Norwegian library market. Their experience will support the development of innovative design solutions in Redia. In return, Redia's expertise in user-friendly design will further develop Biblioteksentralen's systems and solutions. Thus, the two companies will utilize the intersection of experience and innovation, and improve the user experience at libraries in the North.
Redia: Interdisciplinary thinking
Redia A/S has since 2010 worked with creative, digital communication for museums and libraries. The company has especially focused on how to make the users of the library more self-reliant, by rethinking the communication of the huge amounts of material, cultural events and other services offered by the library. Through digitization and visually strong interaction and design solutions, the materials and several offers become more easily accessible to the users of the library.
The company works in close interdisciplinary team, where the possibilities of the technology and the understanding of human interaction challenge and reinforce each other.
Biblioteksentralen: Knowledge of the library institution and markets
Biblioteksentralen has more than 100 years of experience in cooperation with Norwegian and Nordic libraries. They provide, among other, books, catalog data, electronic services and self-service solutions for libraries. Biblioteksentralen is also the parent company of the companies in Bibliotekenes Hus, delivering quality products, solutions and services for libraries, schools and other public institutions. Together they form the leading supplier within their market areas.
Nordic future
Redia's products and solutions are already in use in several Danish and Norwegian museums and libraries. Redia looks forward to develop new products and solutions for the entire Nordic museum and library market with Biblioteksentralen as new co-owner of the company.
For further information, please contact Managing Director of Redia A/S, Balasuthas Sundararaja via tel. +4551274414, or Managing Director Børge Hofset in Biblioteksentralen SA via tel. +4741438940.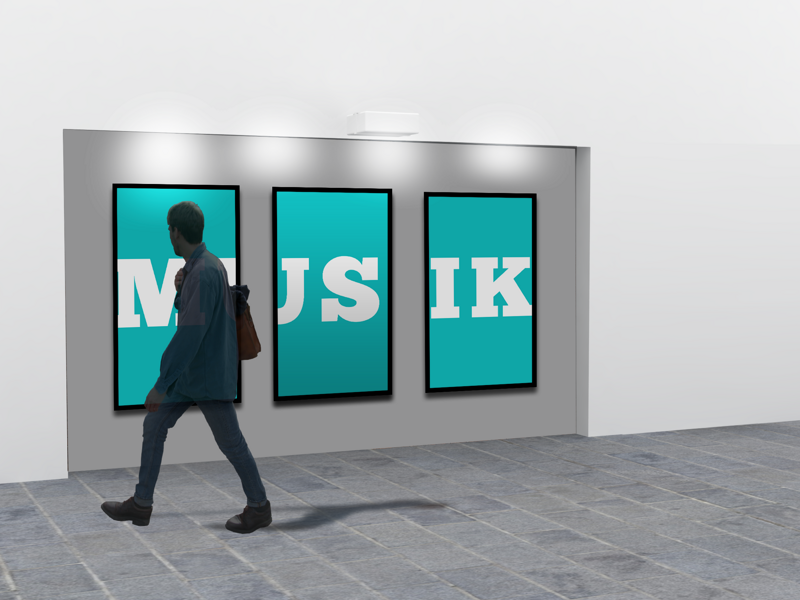 comments powered by

Disqus