A new museum environment in Norway - "Fredsfront", Narvik
July 10th, 2015 (Last modified 12:56, Jul 13th, 2015)
Through the next year we transform 1400m2 in the northern part of Norway into an inspiring and innovative museum environment
The Red Cross War Museum in Narvik will become an outstanding experience.
We have made a design and delivery plan that ensure top quality.
The museum, which is a part of the Narvik Centre, will present the military operations in Narvik and in Norway in general. With a focus on war and peace the exhibition environment "Fredsfront" will guide the visitors through history and present. We want to open up to this world of peace and war before, under and after the visit to the museum.
By questioning differences and similarities the visitors are invited into a universe with both digital and physical installations. The exhibition will be divided into different zones and themes, which will make it possible for the visitors to gain knowledge in the area of tension between peace and war.
The museum is planned to open in the summer 2016.
At Redia we are responsible for the entire museum project but we deliver together with OddFischlein, Thøgersen&Stouby, Martin Rauff and BS Eurobib.
It is our vision to expand the statement of peace and we are looking forward to this cooperation with The Red Cross War Museum in Narvik.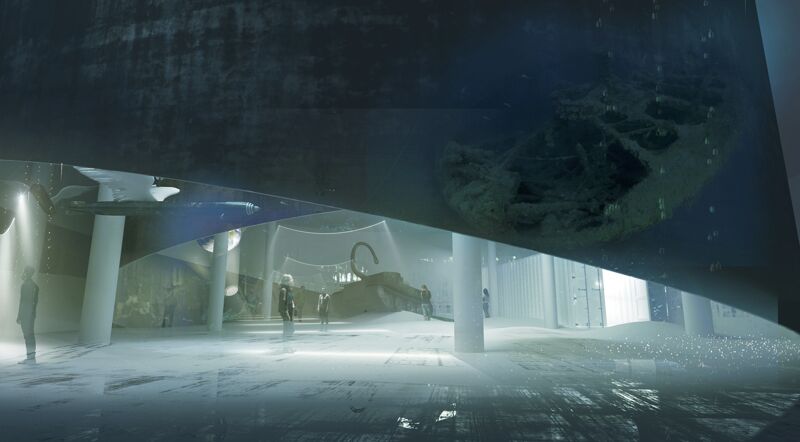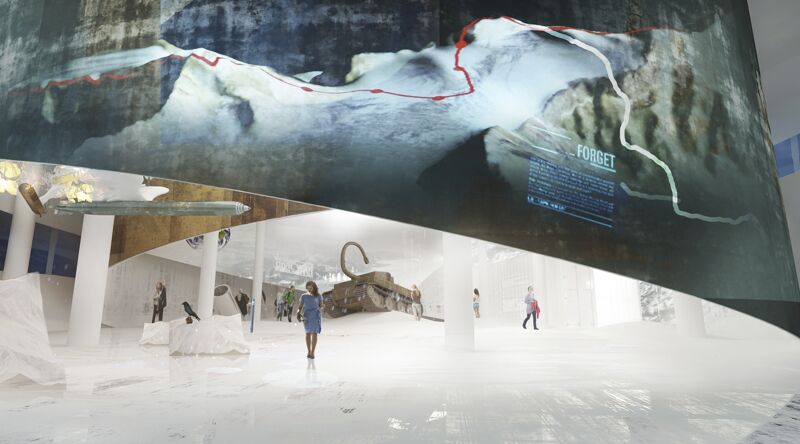 comments powered by

Disqus