The process of design is Danish – the identity is Norwegian: To balance between tradition and transcendence
March 24th, 2015 (Last modified 11:03, Apr 1st, 2015)
We invite you to get a historical understanding of the craft of porcelain but also to interact and have a close dialogue with each other. With the porcelain as the focal point in the new exhibition environment we expand your experiences and present interesting investigations into the world of patterns, history, tales and narratives.
We saw great potential in this kind of material and wanted to build up a modern, present but yet inspiring museum. With the combination of digital and physical installations the exhibition creates different spaces for interactions between the porcelain and visitors.
Part of the visual identity is created in a graphical pattern. As a turnaround and expansion of the characteristic and traditional pattern around plates etc. the graphic illustrations mark the tradition-bound strokes from the porcelain factory in Porsgrunn.
A Norwegian pattern
The new visual identity at Porsgrund Porcelain Museum brings design and tradition up for discussion.
As with the actual vision of the museum a pre-opening discussion already brings people in dialogue: A new and modern twist of the actual Norwegian design or Danish design in a Norwegian museum?
We have created a strong and consistent visual identity for the museum. The pattern and design hold on to the unique character of the porcelain from Porsgrunn. The curved lines and the wonderful figures illustrate the traditional strokes on the porcelain from Porsgrunn.
When balancing the design between tradition and transcendence everybody has an opinion - also about the new visual identity for Porsgrund Porcelain Museum.
And what a great way to be promoted – even before the opening of the museum. At Redia we have created a strong visual identity that make a good discussion in the Norwegian media. When creating something new it is always a balance between traditions and the innovative. But hold on: The identity is created for this very museum!
Tools to create dialogue
We are proud to present a unique space for dialogue. Here visitors are invited to both create and tell stories but also be told stories to get a historical output from the interaction with the installations. Especially the way light and fixture are used to create different spaces in the actual exhibition. As a visitor you can for example design your own cup, have a talk around a set table, or investigate timelines and trends. Everything centers on the well-known craft. The porcelain is the center of the exhibition. We breathe life into the Norwegian tradition-bound craft and we hope that all of you will take part in the dialogue around the table!
Porsgrunn Porcelain Museum opens 24th of March 2015.
Use the links below to get more information about the debate in the Norwegian media:
Listen to a radio interview here
Links to articles in the local news paper in Porsgrunn:
Read the article: Historieløst av museet
Read the article: Full støtte til moderne strå
Read the article: Stor PP-dag for Thorsen
Visit "Porselens Museet" on Facebook for more information about the museum:
Here
And remember to visit Redia on Facebook – we feed you with inspiration and news:
Here
Credits to:
OddFischlein
Thøgersen&Stouby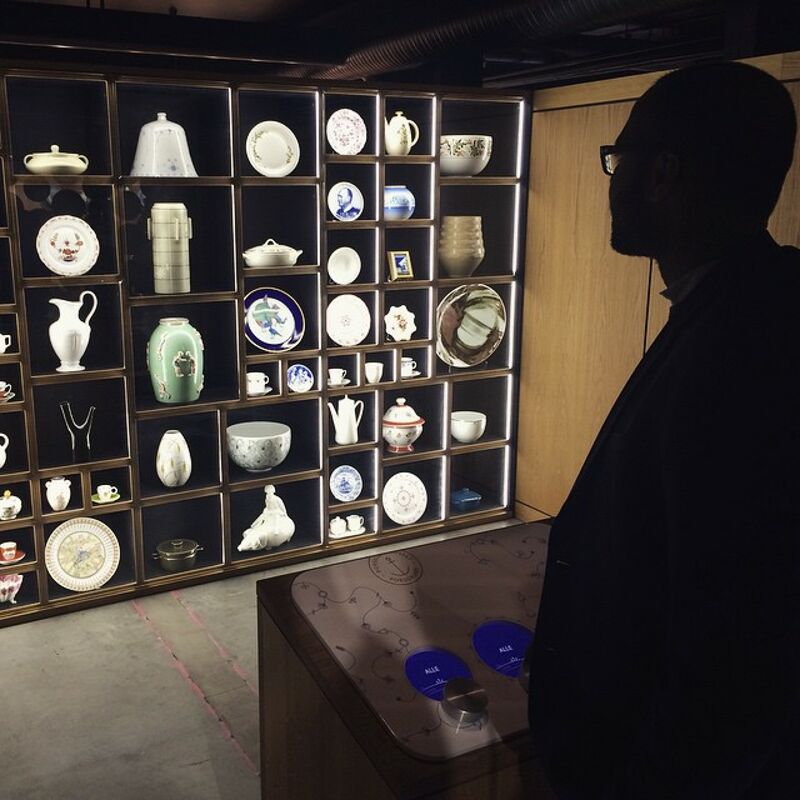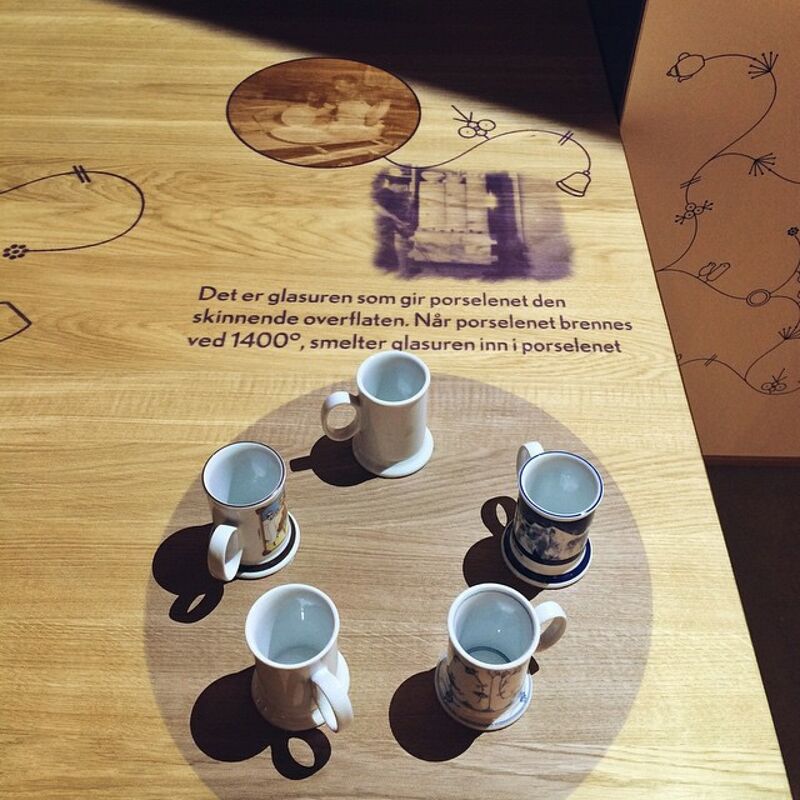 comments powered by

Disqus