Come backstage on our project with the greenhouses in the Botanical Garden
September 29th, 2014 (Last modified 10:01, Oct 22nd, 2014)
We have been rethinking the communication between nature, human and science to give you an extraordinary experience. In the greenhouses in the Botanical Gardens in Aarhus you will now get an insight into the world of plants and botany by interacting with digital installations. Through interactive screens with videos, games, facts, and inspiration you will be participating in and building knowledge about botanical matters in the world that surrounds us.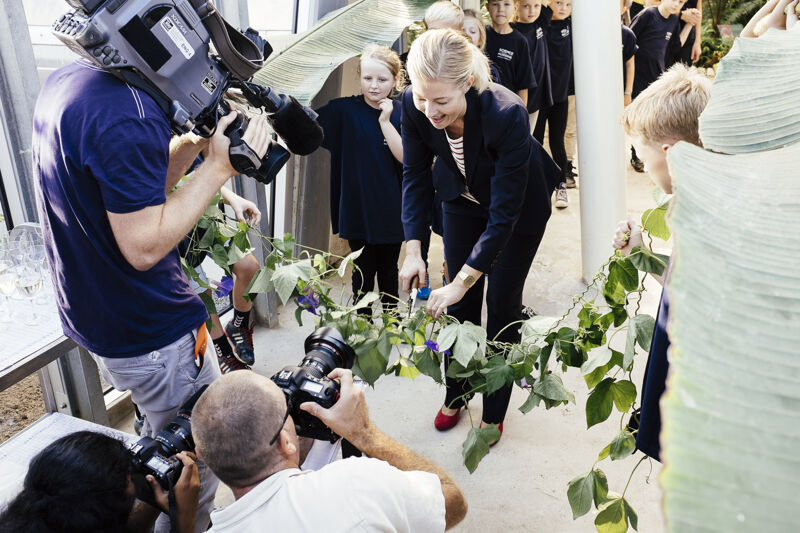 To combine modern technology with a warm and humid environment is a challenge. The five greenhouses all have different climates and the big new tropical greenhouse especially was a challenge because of the extreme temperatures, the high level of moisture, and the sprinkler system.
Someone who knows a lot about technology and wasn't afraid to take up such a challenge is our technology manager Jan Thøgersen:
When you combine technology with an organic environment as the ones in the greenhouses you have to think in different terms than usual. For instance we have used the latest capacitive touch technology to guarantee that any "noise" from water drops or falling leafs is eliminated. In this way we make sure that the screens only react on the users' touch.
To create good solutions requires bringing content, design, space, and technology together as a whole. To do so a big project like this requires insight and vision into the world of project management.
Kenneth Holm, experienced project manager at Redia, knows exactly how to handle a project from the very beginning and all the way to the launch:
In a complex project like this planning and timing is essential; from concept to design, implementation and testing the process must go hand in hand with an ongoing customer dialogue to ensure a successful and satisfying delivery for all parties involved.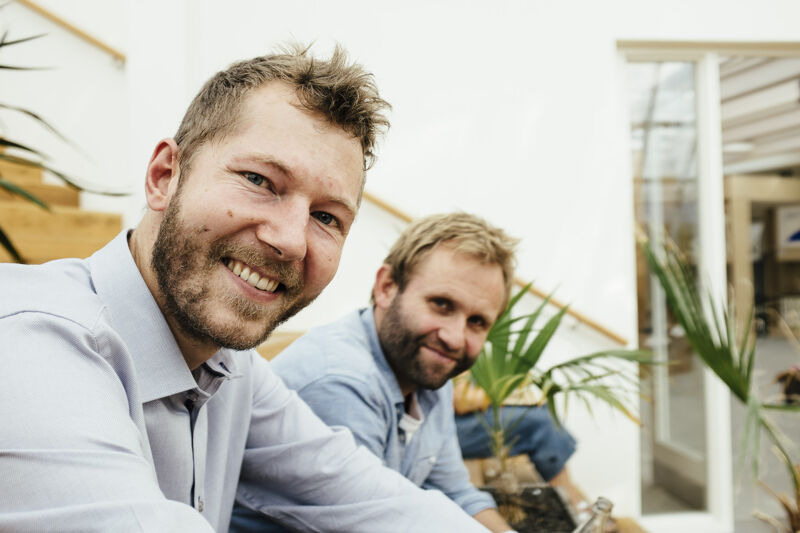 At Redia we work through these iterative processes in close connection with our users and clients. In this project, cooperation with the Steno Museum about their greenhouses was founded on these explorative processes.
Our concept developer Anders N. Rasmussen describes the collaboration:
It was a joy to work together with passionate people. The staff at the Steno Museum has incredible knowhow and it was fun to delve into their universe for a while. Interesting designs and great concepts don't develop without working across fields. When everybody is sharing specific knowledge you end up with the extraordinary. Given the desire and courage of the Steno Museum, the project was a great pleasure to work on.
To succeed with a project like the greenhouses in Aarhus everybody has to work together. That is why our team collaborates and cooperates across professional fields throughout the entire development process.
We dedicate all our time and heart to give you experiences that leave a vivid memory.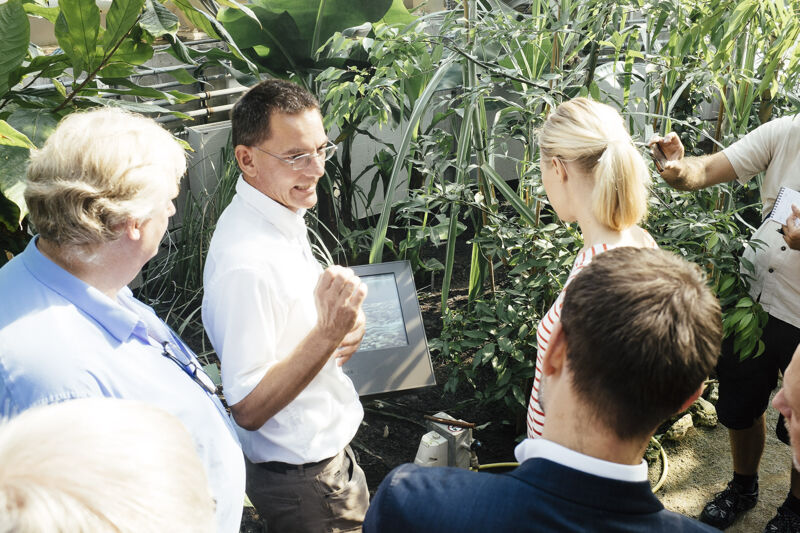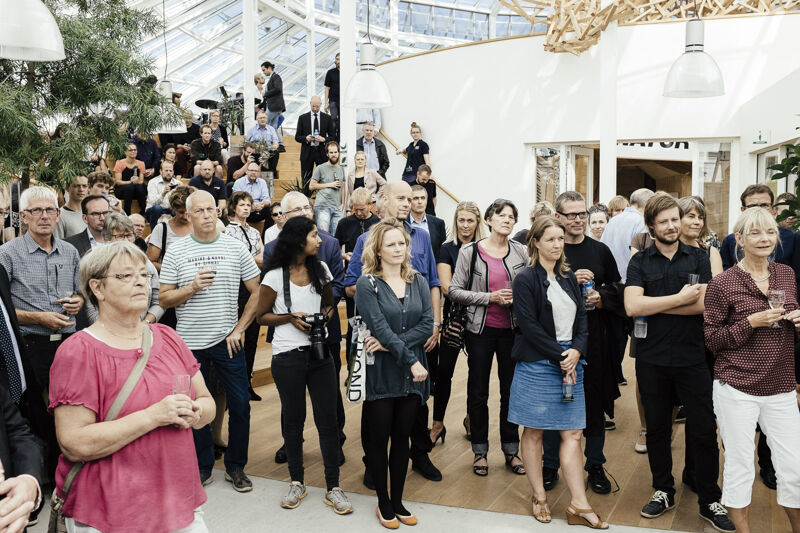 comments powered by

Disqus