Where are you going? What is your destination?
July 3rd, 2015 (Last modified 21:51, Jul 3rd, 2015)
In Aabenraa, in the Southern Jutland, we just opened a digital bureau for the tourists in the area. Together with Destination Sønderjylland we want to strengthen the relation between the specific destination and you as a visitor - because holiday is all about being together.
A big multi touch table is the center of the search for information. An intuitive design makes it possible for the visitors in the area to get an overview. As a visitor you can combine own interests with activities in the area as well as getting new and interesting knowledge. The interaction with the table ends up with a personal guide. You are ready to explore the destination.
Together with an event screen and a big wall with screens you are introduced to the destination where local arrangements, events and inspiring content is a part of the experience.

The digital bureau in Aabenraa opened yesterday and they are very excited about welcoming summer guests to their destination:
"Together with Redia we have fulfilled our visions about making Destination Sønderjylland an attractive destination. From the very beginning Redia has been professional, delivered in time and helped us to broaden our horizon about the digital possibilities. We believe that the combination of digital and physical installations will be a great success", says manager in Destination Sønderjylland Karsten Justesen.
Jesper Kjærgård, team leader in the municipality Aabenraa, continues:
"We are excited to see how the digital installations will be implemented as a natural part of the visit in Destination Sønderjylland. We want to increase the experience in our area and make it easy for the visitors to find information and inspiration. I am sure that this new digital bureau will accomplish the job."
Together with Inside Company and local operators in the area we have implemented this project in Aabenraa. At Redia we have delivered the software and hardware and Inside Company has been the collaborator on fixture and interior decoration.
There is only one thing left to say: New experiences are ahead
Enjoy your summer and let the digital experiences unfold the inspiring universe around your next holiday destination.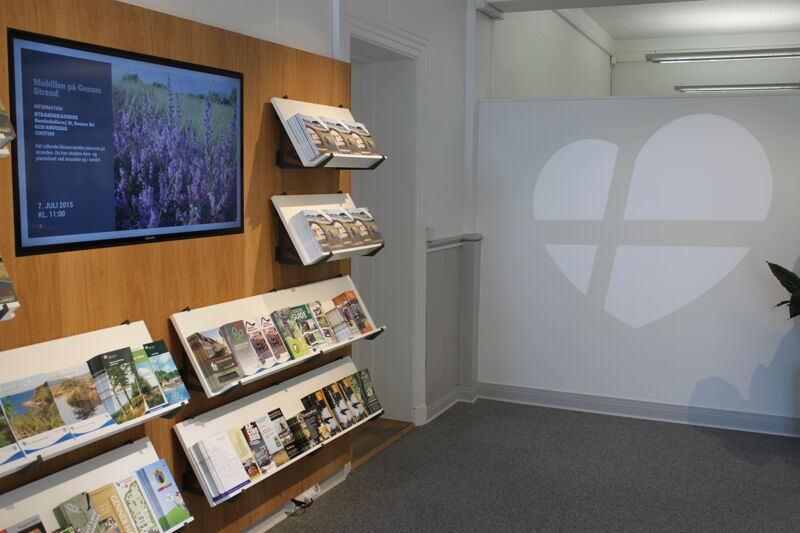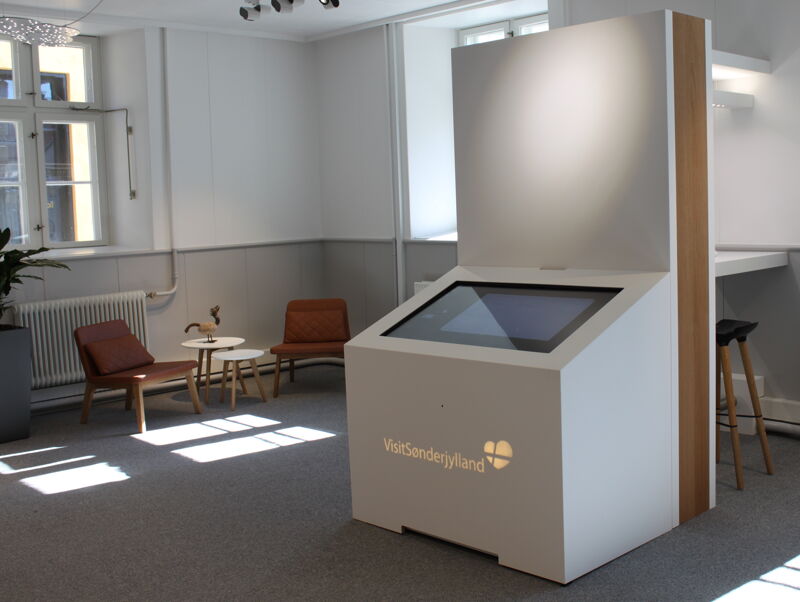 comments powered by

Disqus